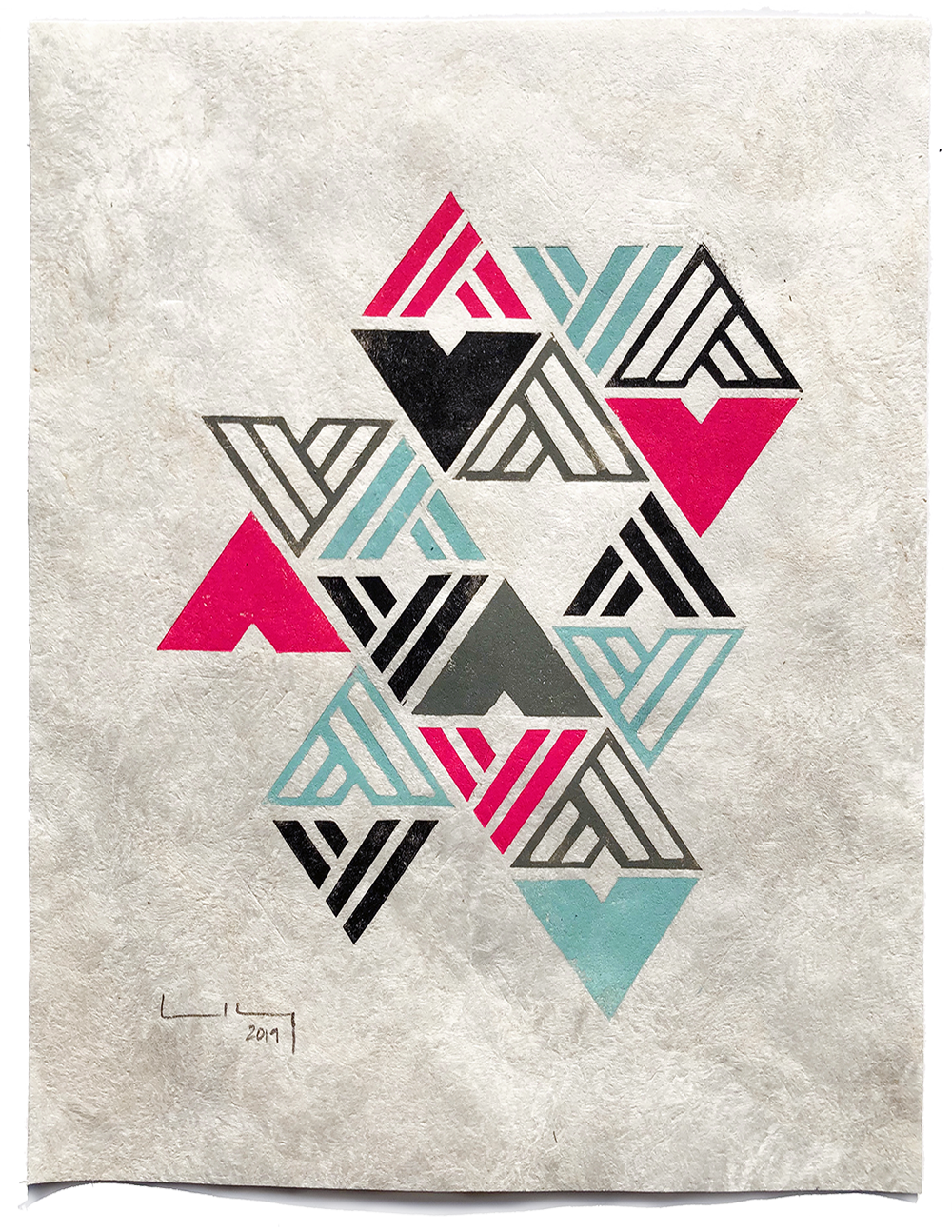 GROOVE REMIXED 2
EDICIÓN ABIERTA. FIRMADO.
Impresión de linotipo. Cuatro colores en papel natural hecho a mano.
24cm de Ancho x 32cm de Alto
Favor de esperar dos a tres semanas para los envíos.
Paper and printing textures may vary from print to print due to the hand-made and hand-printing process. This is not a defect of production, but rather a side effect of hand-made items which only enhances the individual piece and making it one-of-a-kind.